What You Can Find Here
We are very honoured to be invited to participate in this year's Asia –Pacific Tree Climbing Championship in New Zealand which will be held on 5 –...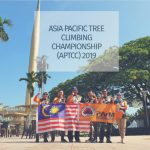 To all PArM Members. Technical Visit to BOGOR, Indonesia – 8 to 12 April 2019. Open to all PArM Members only. More information is available in our...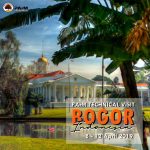 Event : INTAC KL 2018 Appreciation Night. Location : Majestic Hotel Kuala Lumpur. Date : 13th January 2019.